Mesa College Presents Desert Escape: 37th Annual Golden Scissors
May 3, 2018
By Office of Communications
Office of Communications
San Diego Mesa's College Fashion Program will be hosting the 37th Annual Golden Scissors Fashion Show at The Sheraton San Diego Hotel and Marina on May 11, 2018. The students who are enrolled in the Fashion Promotion course are organizing and producing the entire show, which will help them gain the experience needed for their industry. Various apparel to be highlighted in the event includes children's wear, evening gowns and special occasion, daywear, club-wear and more.
Once again, Mesa College will collaborate with San Diego City College Cosmetology department, who will be providing hair and makeup services for the models. The annual show is to support the Fashion Program at Mesa College and promote the Fashion Design and Merchandising students as their work is showcased to the community.
At 5:30 pm, VIP guests can enjoy a silent auction and bid on items, which are all donated by local businesses. Additionally, VIP guests will be part of a special reception and have preferred seating prior to the show.
Ticket prices are VIP, General, Student and tickets at the door and day of the show will be for General Admission. Advanced Tickets are available at San Diego Mesa College in rooms B104, B105, and online at https://sdmesafoundation.yapsody.com Check-in begins at 5:30 pm, and show time begins at 7:30 pm; which will be followed promptly by awards.
Tags: Fashion Design Program, Desert Escape, Fashion Merchandising, Fashion Promotion, Mesa Fashion Students, 37th Annual Golden Scissors Fashion Show and Awards
35th Annual Golden Scissors Fashion Show - San Diego Mesa College
Desert Escape - Fashion Show tickets - San Diego Mesa Foundation
Golden Scissors Fashion Show - San Diego Mesa College Calendar
The 36th Annual Golden Scissors Fashion. - San Diego Mesa
San Diego Mesa College Fashion Program - Home Facebook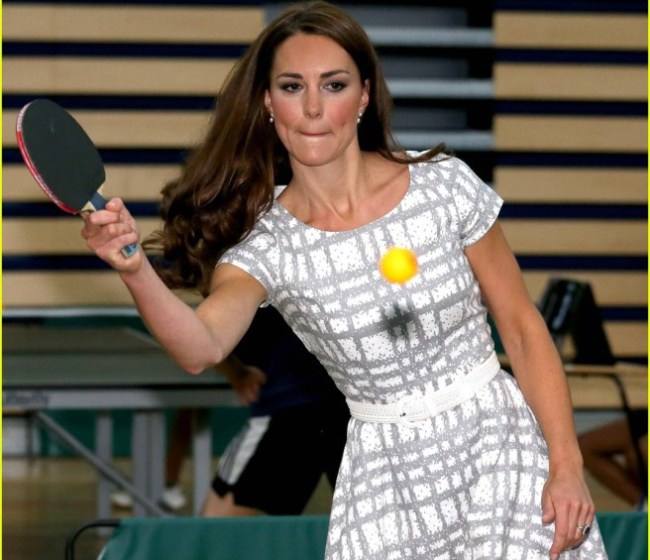 Golden Scissors Fashion Show - Facebook